News
March 2020
Forest Swords' score for the Norwegian National Ballet premieres at Oslo's Opera House this month. 'Islands', choreographed and devised by Emma Portner, forms part of the Opera House's dance festival and performs at various dates throughout spring.
January 2020
'Ghosts of Sugar Land', the short documentary directed by Bassam Tariq and scored by Forest Swords, is now on Netflix. The intimate portrait of a group of friends torn apart by extremism won the Best Documentary Short at the 2019 Sundance Film Festival.
December 2019
Forest Swords/Matthew Barnes' soundtrack to art film 'The Machine Air' is available to buy and stream now via his own label Dense Truth. Created by speculative architect and director Liam Young, 'The Machine Air' jams together Youtube and Liveleak rips with specially filmed aerial shots of Indian textile factories and Bolivian lithium mines – the first time ever captured on camera. Premiered originally at BFI London Film Festival, it's since been performed in various forms at the likes of Sonar Festival and Eindhoven Bienniale.
Releases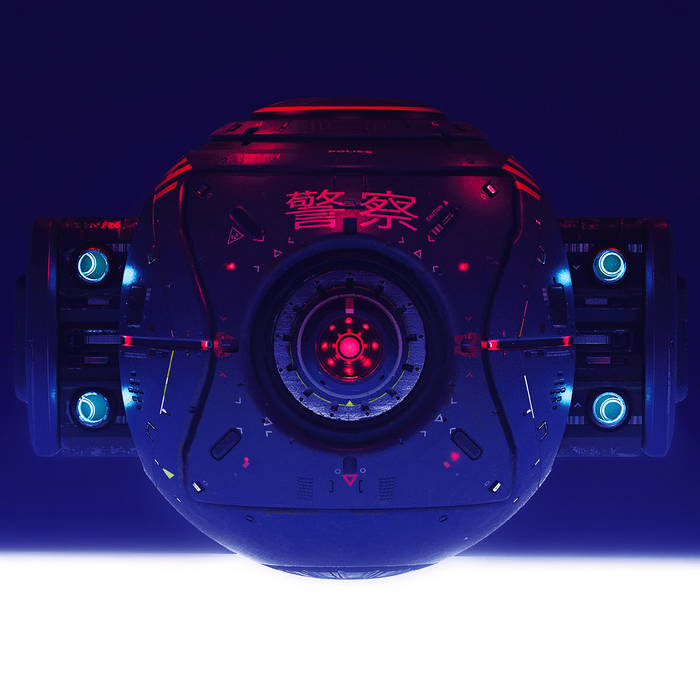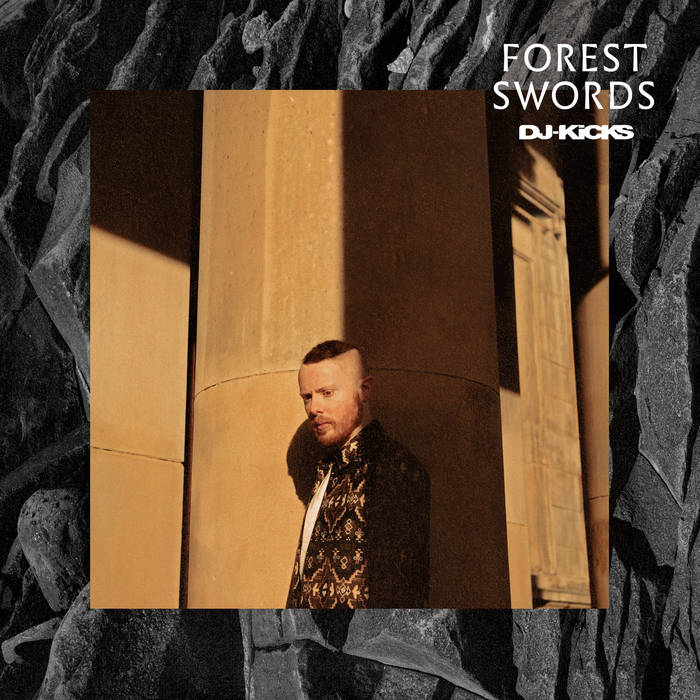 Video
Mailing List